Learn about our International MA Program in Prehistory
The aim of the Department of Archaeology is to instill students with broad and detailed knowledge of the past landscape, material culture and history of Israel, its neighboring countries and the Mediterranean ba
sin, from prehistoric times to the Middle Ages.
Graduates of the department receive practical training to work in archaeological excavations and surveys. The department trains highly skilled personnel for employment with the Antiquities Authority, in museums, teaching in schools and tourism in Israel and abroad.
The areas of study are varied with regard to both periods and subjects. We teach archaeology of all periods – from the dawn of humanity, biblical periods, the Second Temple period and Mishnaic and Talmudic times (Hellenistic, Roman and Byzantine periods), the Muslim periods — down to the Crusader regime. Our students are exposed to both environmental archaeology, material culture studies, theory and method as well as practical issues.

In our courses, special emphasis is placed on advanced research methods and techniques, that are also integrated into our field and lab research. These include, amongst others: archaeozoology (the study of fossil animal bones from archaeological sites), archaeo-metallurgy (the study of ancient metals), geoarchaeology, palynology (fossilized plant pollen), methods for reconstructing past environments and climate, dating methods and computer applications in archaeology.

We place a great emphasis on fieldwork, academic field trips and practical training. Excavations are carried out every year and the department organizes numerous field trips intended to acquaint students with the country, its landscapes and its archaeological sites. These, together, provide a unique atmosphere of esprit de corps for students.
Programs of study in the department are for the B.A., M.A. and Ph.D. We hold two specialized graduate programs: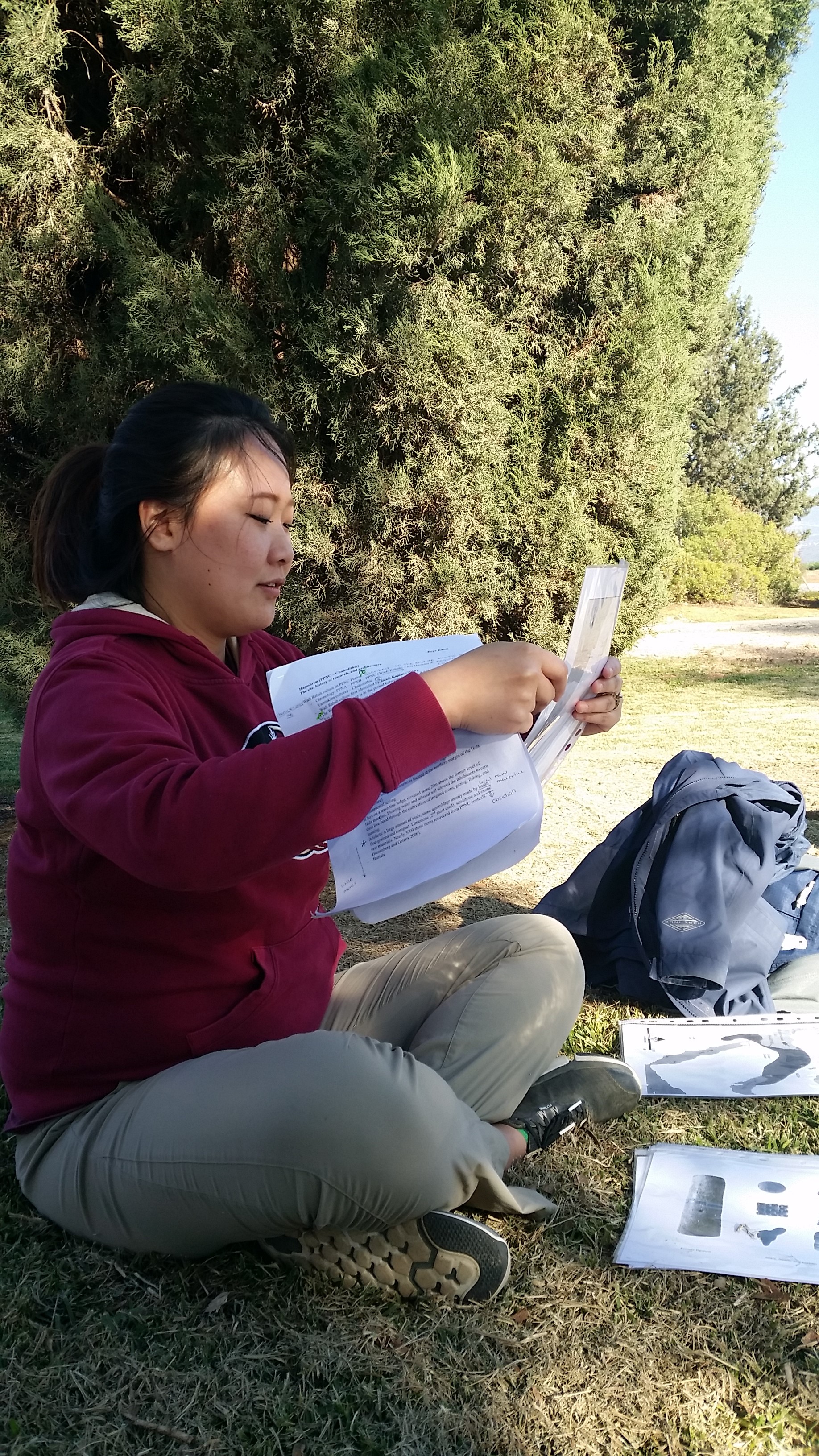 The department is a pioneer in Israel in teaching heritage and conservation in archaeology. Our MA Program in Conservation of Material Culture Heritage covers both the theoretical and practical levels concerning the conservation and heritage of archaeological sites.
Starting in 2014, the department holds an International MA Program in Prehistoric Archaeology. The entire program is held in English and includes both Israeli and non-Israeli students. The program enables students from all over the world to finish their coursework in one year (including a summer semester). The students are encoueraged to write a thesis, in which case they are given an additional year to graduate.