The Department of Archaeology offers tours visiting current excavations and archaeological sites. Register for tours with the department secretary. Emails must be sent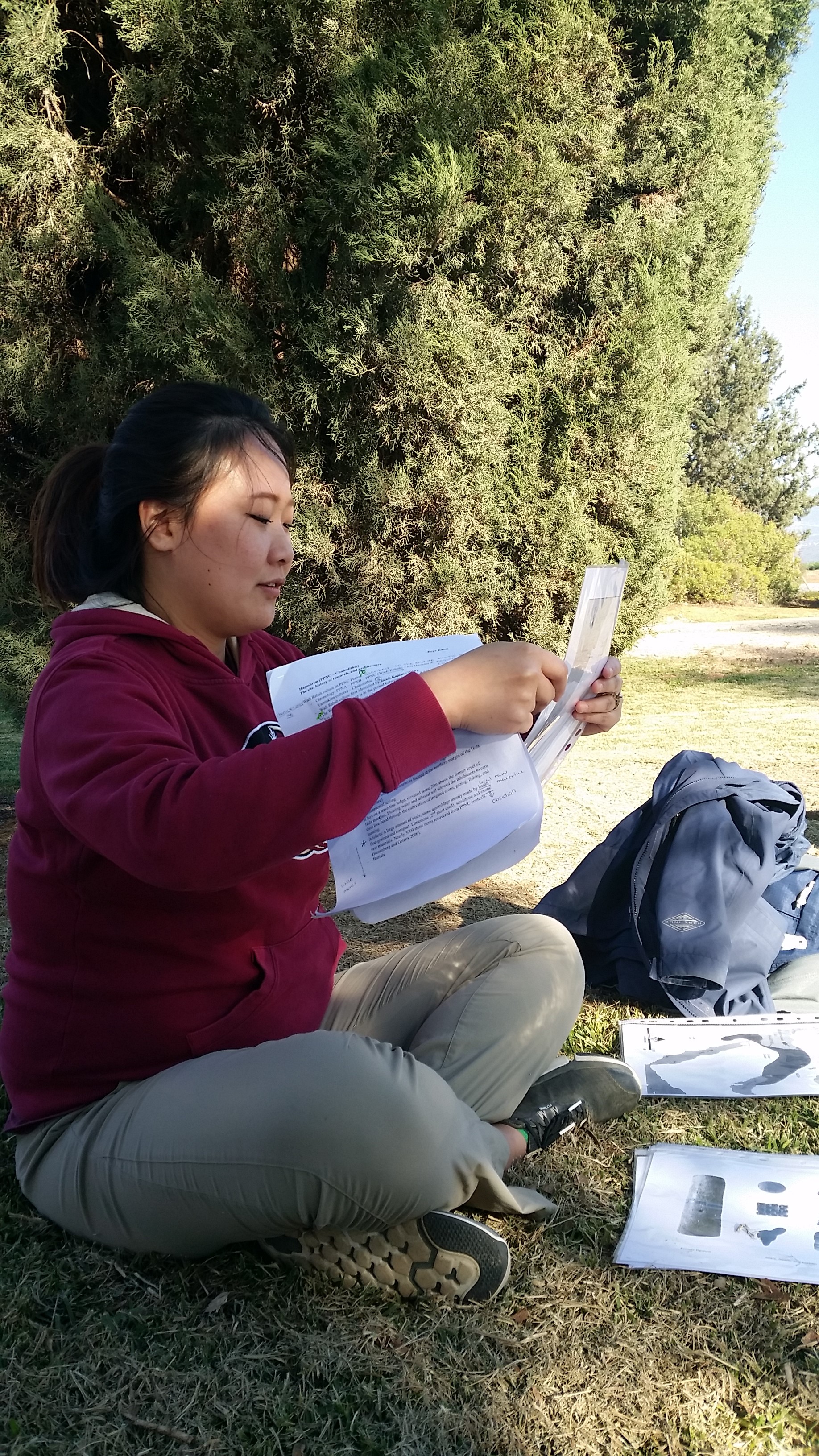 including your name and ID/passport number as well as the name of the tour.
Please note that cancellation of participation three working days or less before the tour day may result in a financial fine.